Pilie Pals
A climbing and stacking puzzle game

Lead a group of adorable creatures known as Pilies and help them climb and stack their way to the goal in this unique and family-friendly puzzle game!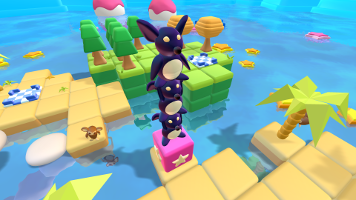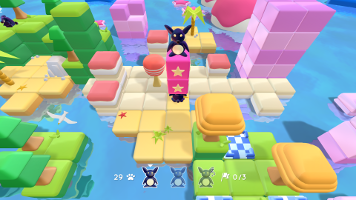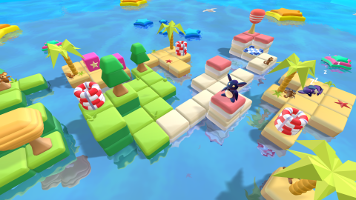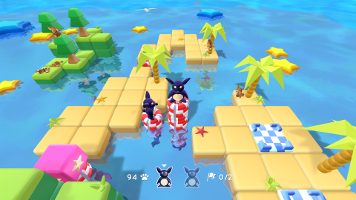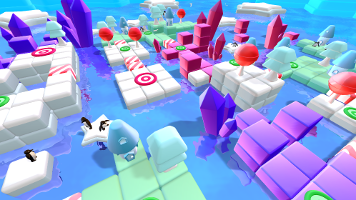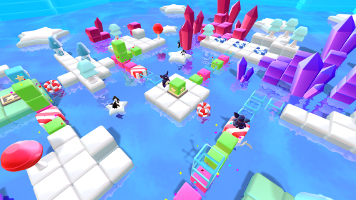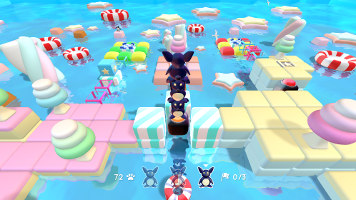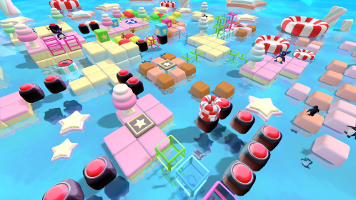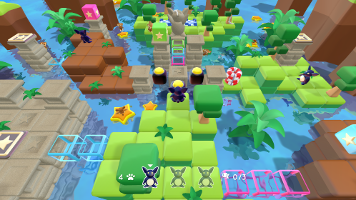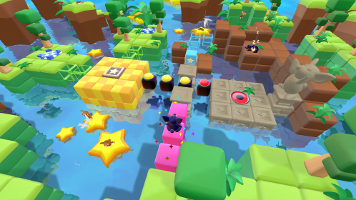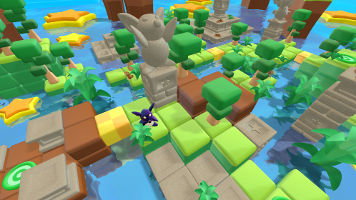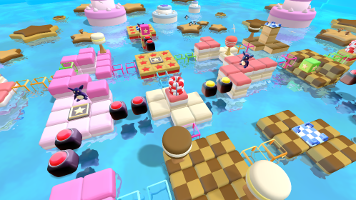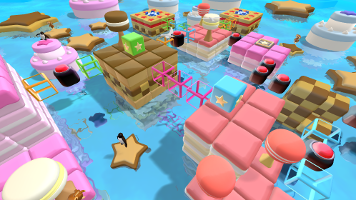 Key features
Control multiple characters at the same time. Teamwork between your Pilies is key!
Pilies can stack and carry large piles of anything, including each other!
Make use of the world's terrain, bridges, bombs, and other puzzle elements.
Undo your previous step at any time, as many times as you want.
If you're stuck, you can view a step-by-step solution to the current puzzle. Take control of the game at any time during the playback to try to solve the rest of the puzzle by yourself.
No penalties or time limits. Take your time and have fun!
Press media kit
Download the media kit, which contains high-res screenshots and a transparent logo variant.
Credits
Created by Kirill Poletaev (KEYREAL).
Powered by a custom 3D game engine YUME.
System requirements
Operating System: Microsoft® Windows® 7 or newer
Processor: 2 GHz or better
Memory: 2 GB RAM
Video Card: Any graphics card that supports OpenGL 3.3
Hard Disk Space: 300 MB