Phantom Path is coming out on Steam on May 15, 2020.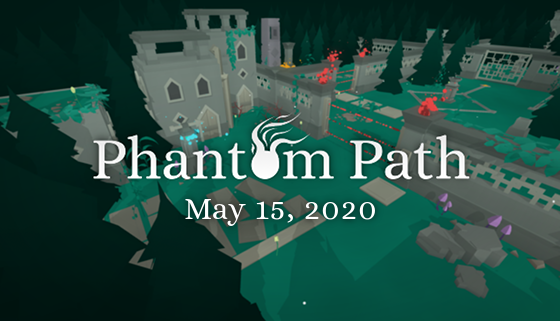 Add it to your Steam Wishlist today!
Next Article
Phantom Path is now available!
Subscribe
Receive a notification on your device whenever there's a new blog post available, in order to:
Follow the development process of my next game.
Get notified of articles about the art and tech of designing games and engines.
Receive updates about changes to my games.
Subscription is free and takes just one click!