Here are some new screenshots from the fifth world of my upcoming puzzle game Pilie Pals!
This is the last set of stages for the game, and took me the longest time to design. The puzzles combine all the elements the player has learned throughout the game, and have a higher number of Pilies to control.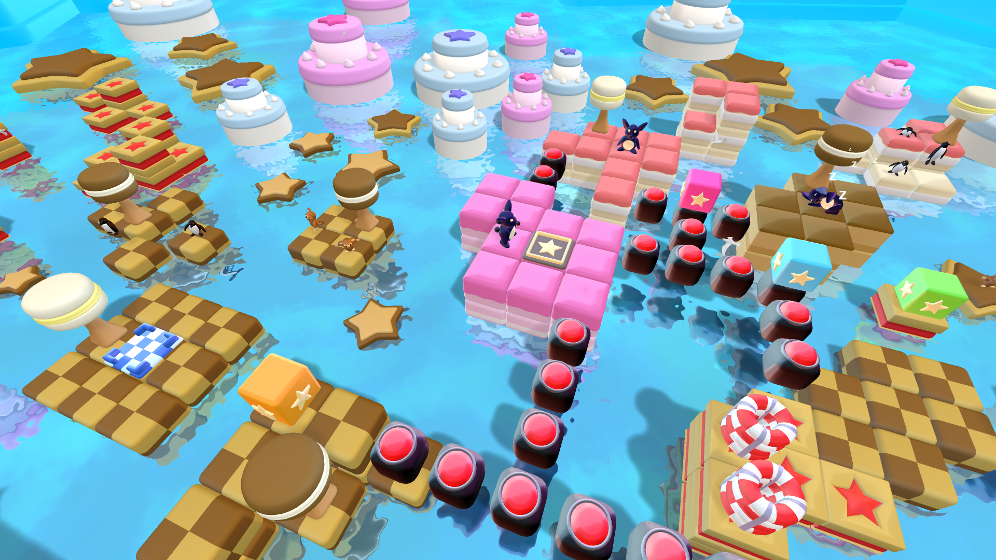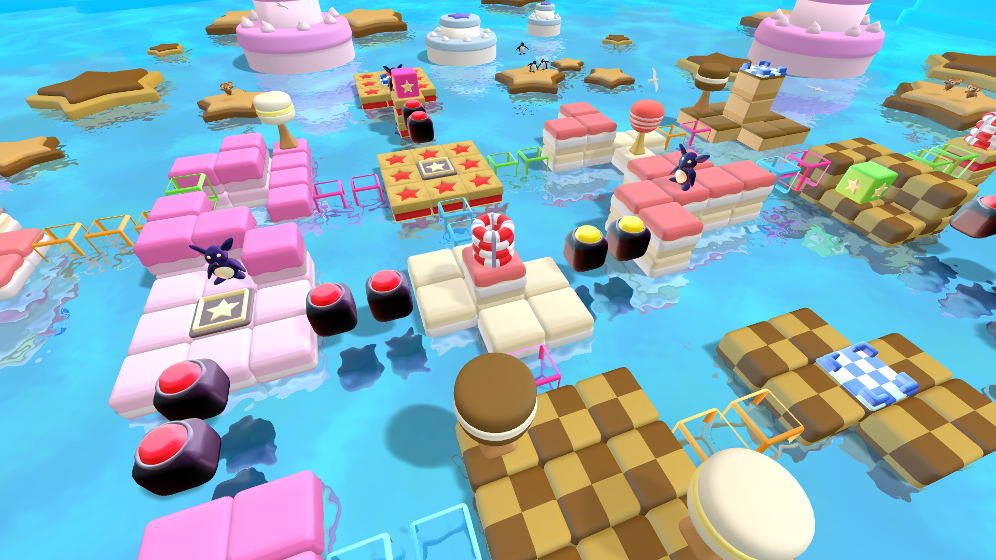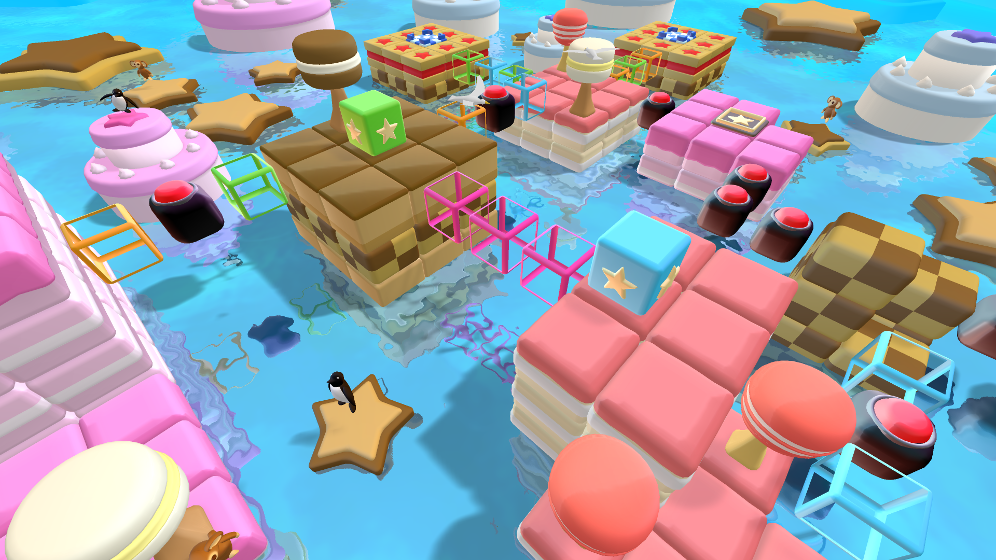 Play the first 10 stages of the game for free, available now on itch.io or Game Jolt!