Hi again!
After more than a year and a half, my work on Speebot is almost complete.
As it stands now, the game has 200 levels spread across 4 different worlds, a one hour soundtrack, plenty of varied gameplay mechanics to enjoy, cosmetics to unlock and extra modes to try out. For the truly dedicated player there is a post-game area that is unlike anything else in the game.
And to top it all off, there is a custom level editor built into the game to let the players create their own levels and share them with their friends.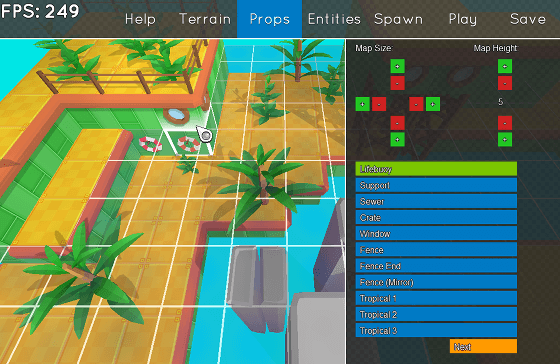 The game is very close to being finished. I am currently in the final testing phase, although there are still some things that I want to add for the Steam release.
Because the game is powered by my custom game engine, it is likely that there are technical bugs that I could not find or reproduce on my hardware, and I'd like to fix them before the final release of the game.
This is why I'm releasing the first public demo of Speebot today! Play the first 20 levels of the game and let me know what you think. Report any bugs or performance issues through my contact page.
Update: second version of the demo is now available!
Enjoy, and thanks for all the support!