After more than 1.5 years of work, my game Speebot is on Steam!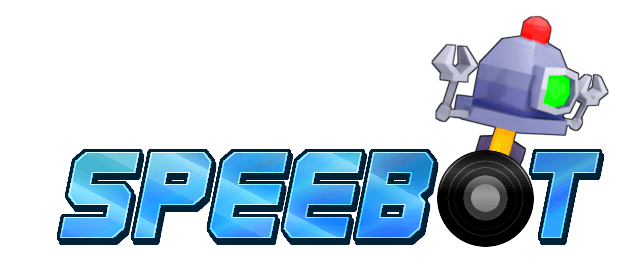 The game, along with the demo, is coming out next Friday, but the store page is already up. I intend to listen to feedback very closely this weekend and push out hotfixes as required.
Check out this little album of Speebot gifs on imgur. I think it turned out to be a pretty good introduction to the game. If you'd like to support Speebot, you can help me out by sharing the Steam page and the imgur album!
Thanks for all the support! I can't wait to get started on my next game.