Here are some new screenshots from the fourth world of my upcoming puzzle game Pilie Pals!
The stages of this world take place on jungle islands, surrounded by weird looking temples. The puzzles are getting quite complicated!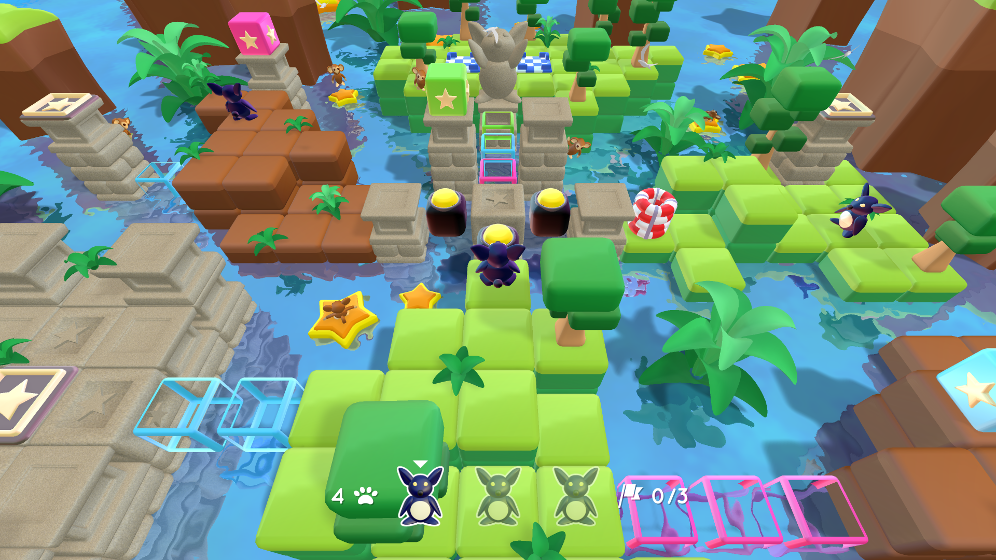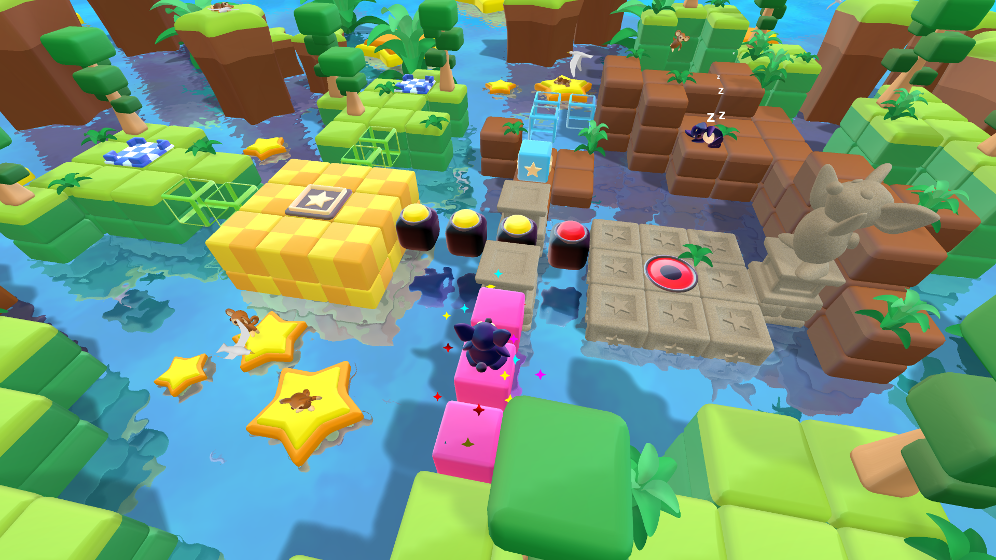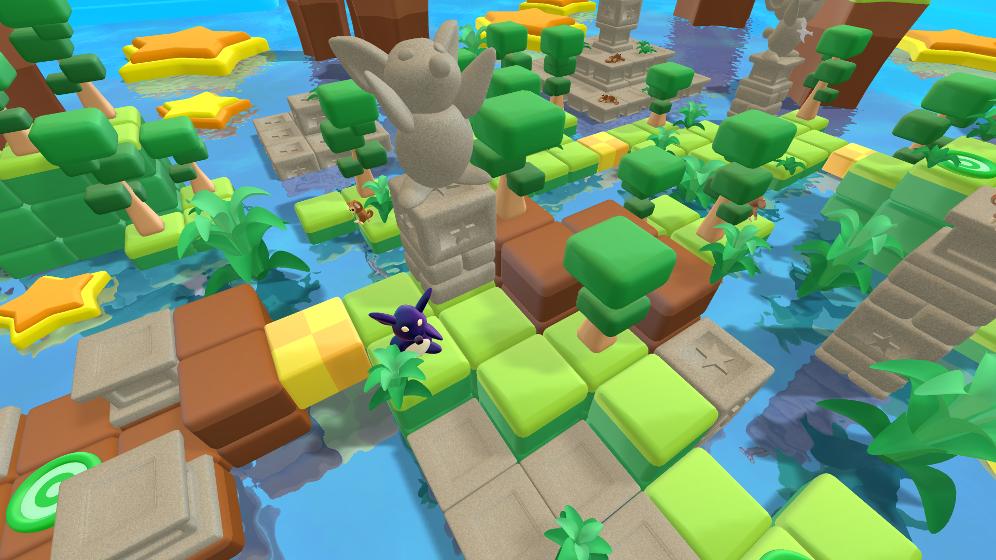 Play the first 10 stages of the game for free, available now on itch.io or Game Jolt!